COMPLETE RAMEN BASIC COURSE
This course contains all essential material for Ramen professionals, and consists of 2 main parts: a Lecture part with animated videos explaining principles and other theoretical aspects of Ramen cuisine, and a Practical part consisting of video tutorials with step-by-step instructions on production methods of various parts of Ramen dishes, as well as dish plating techniques. This course also includes supplementary text materials to help you comprehend each section better, and begin practicing Ramen making on your own. With the content covering all components of Ramen cuisine, you should be able to start crafting your own Ramen noodles and dishes from scratch.

Rocky Fujii

7~10 Hours

~100 Videos

5~ PDF
Studying materials can be viewed on any device you prefer.

Students are free to ask any questions about the curriculum to the or consult them about any issues related to practical Ramen making.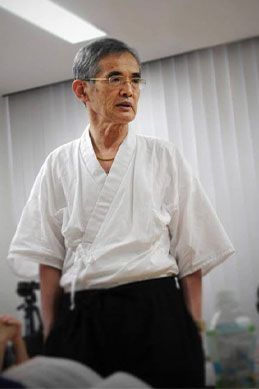 Rocky Fujii
We always try to approach things in a holistic and comprehensive manner, paying special attention to their essence and fundamentals: this Philosophy permeates all our work, allowing us to know the past, understand the present, and have a proper vision of the future of Ramen industry. Throughout our long history we have accumulated a vast amount of experience and expertise on Ramen making and Ramen business which we are pleased and proud to share with our students – now, with students of our Online Ramen School as well. Being at the leading edge of Ramen cuisine practice and research ourselves, we are also open to new approaches, trends and styles constantly emerging in the Ramen world – always striving the keep our curriculum up to date with new recipes, cooking techniques, serving patterns, and Ramen business management know-hows.
Created with